About Us
StrawPoll is a platform where anyone can create their own poll for free. We help our users to find out the majority opinion of a group as easily and reliably as possible, no matter how large the number of participants is.
StrawPoll is operated by Gregor Krambs Internet GmbH & Co. KG. We are currently a small team in Hamburg, Germany but reach the whole world with our software products. Our mission is to make interaction in larger groups as easy as possible. To achieve this, we build free voting tools that everyone can easily participate in. We value reliability, precision and fast work and don't need complicated structures in the company. This allows us to work in a very agile way and implement new ideas quickly and easily.
Our Team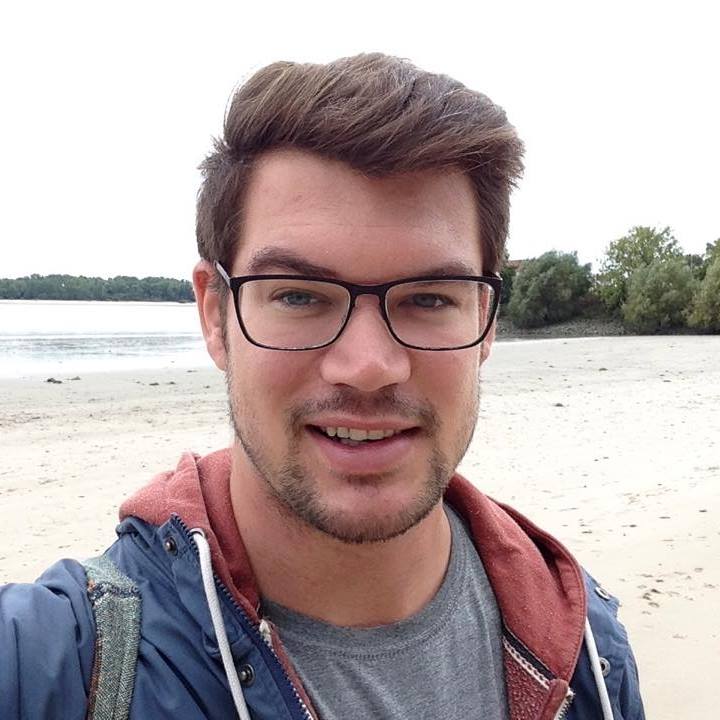 Gregor Krambs
Founder and CEO
General Information
StrawPoll offers its users a free platform where they can create different types of polls. The most popular type is Straw Poll, which can be used to easily find the majority in a group with different opinions. A simple question with a selection of predefined answer options can be shared with the group in no time. Already in the days of Usenet (since 1979) the name "Straw Poll" was coined as a synonym for this kind of voting. We do our best to live up to this and at the same time fight any kind of manipulation in voting with different methods (more on this below). However, we cannot guarantee that we will fully succeed in doing so.
Online Polls for More Than Ten Years
It all began with "strawpollnow.com", a website that started a Twitter poll-app in 2007. Ahead of its time, it was still not a major breakthrough in online polls. In 2014, we launched "strawpoll.de" with a fresh redesign in our home country, Germany. It quickly conquered the world with aeasy-to-use and ad-free, multi-langual site. Many people even outside of Germany used the German-language website, so we thought about strengthening our international presence. It took some time to negotiate, but finally in early 2017, we acquired "strawpoll.com" to give our international, years-old business the web address it deserves.
User Experience Matters
There is no need to hide the fact that there are already many other poll-apps available. In order to be better than the others, we at StrawPoll try to provide the best user experience, easy navigation and fast sharing possibilities. Just to make sure that you and your participants enjoy using our service again and again. At every step of the way, from creating and sharing to evaluating your poll, we optimize the process from the ground up. If you think something could be done even better, we are always open to hearing from you!
Reliable Results Are Even More Important
The most important part of a successful poll-app is the reliability of the results. After we already had bots and scripts under control, the next big task was to prevent manipulation by multiple votes using changing IP addresses via VPN or proxies. We are happy to announce that we implemented a VPN detection system in our backend to block (almost) all unauthorized votes. However, it is important to make sure that the correct duplication check setting is selected when creating a poll.
Interested in Tech?
Our tech stack is quite simple. We are Perl fans and always interested in the latest web standards and technologies.
Everything runs on Debian 11 and behind a nginx reverse proxy with gzipped content delivery to ensure fast page loading times. The main server is located in near Frankfurt in Germany to keep ping times low for as many users as possible.
Attribution
The icons we're currently using are coming from heroicons.
The stock photos on various landing pages are licenced via Adobe Stock.